Cabinet Care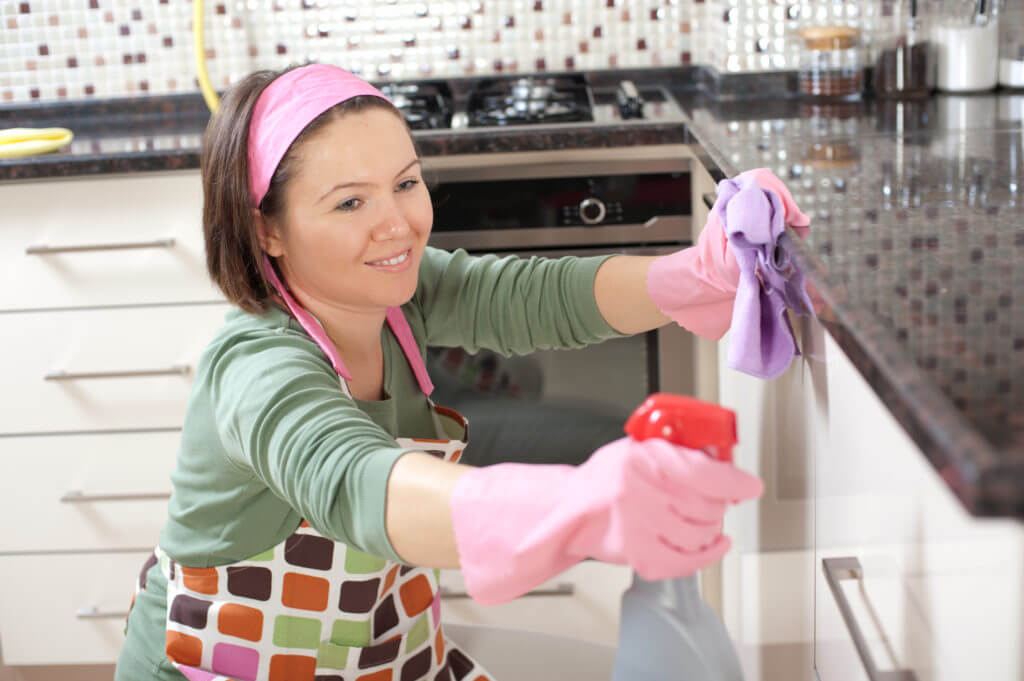 Now that your cabinets are installed, let's talk maintenance. Kitchen Cabinet Distributors wants your cabinets to remain beautiful for years to come, so we've put together some basic maintenance tips to help you care for your new cabinets.
CABINET CARE TIPS
Wipe your cabinets with a clean, soft, lint-free cloth.
Use warm water or a mild dishwashing liquid mixed with warm water.
Ensure spills and splatters are wiped immediately to avoid staining. Prolonged exposure can create discoloration or damage to the finish.
Always dry surfaces thoroughly once you are done cleaning.
Wash and polish your cabinets once or twice a year using a coat of high quality, oil-based furniture polish. An emulsion-type clear polish is recommended. Do not use wax-based products as this causes buildup on the cabinet surface.
Avoid exposure to high heat sources. To avoid damage, we recommend removing cabinet doors and drawers near self-cleaning ovens during cleaning cycles.
For glass door fronts, use ammonia-free sprays and spray directly on cleaning cloth to avoid spraying cabinet.
WHAT TO AVOID
Don't use harsh detergents, strong soaps, abrasive cleaning products, scouring powder, scouring pads or other harsh abrasives.
Don't not use spray polishes containing silicone or petroleum solvents.
Don't use products that contain ammonia.
Don't use bleach or products containing bleach.
Don't use your dishcloth or sponge to clean and dry cabinets as this may contain grease or particles that can damage the finish.
Don't mount or place heat-producing appliances beneath cabinets due to excess heat and moisture exposure. If you notice moisture buildup, wipe dry immediately.
Don't use brass and silver polishes on hardware. These polishes contain harsh chemicals that can damage the finish of the cabinet.