You provide the
space

.
We'll provide the

cabinets

.

homeowners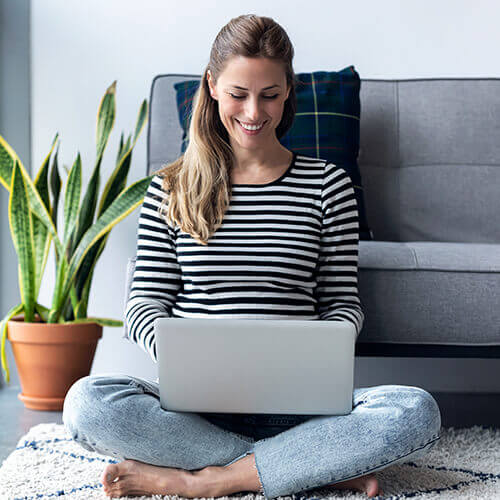 Deciding on the perfect cabinets for your project is just the beginning of expressing yourself. With a wide array of accessory and hardware options to choose from, you can customize your space to reflect your home's character, style, and personality.
Professionals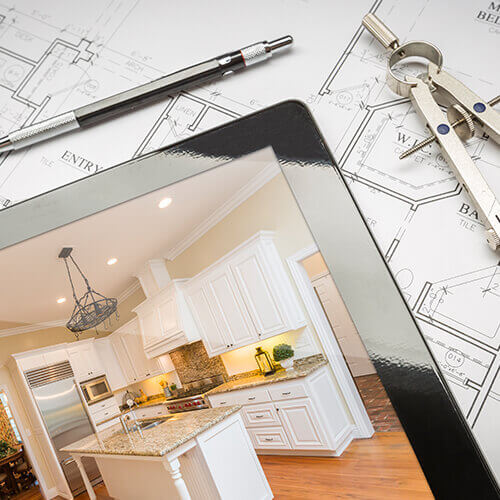 Kitchen Cabinet Distributors partners with professionals to deliver beautiful, full-featured kitchen and bathroom cabinets, accessories and hardware, all at an affordable price. Not a dealer? See how you can become one.
Discover

your Dream Kitchen or Bathroom

📣 Exciting News! 🎉 Our highly anticipated Builder Series is launching this Monday, June 5th! 💥 Get ready to transform your space with our stunning partial overlay cabinets that are designed to satisfy both traditional and modern design palettes. 🏡✨

The Essential line, available in chic gray and crisp white, offers versatile solutions for a wide range of design needs. 🎨✨ Whether you're aiming for a classic or contemporary look, our Builder Series has got you covered, all at an attractive price point. 💰💫

With our broad selection of SKU's, moldings, and modifications, you have all the tools to bring your vision to life without breaking the bank. 🛠️💼 Let your creativity shine and add a personal touch to your spaces with our Perfect Pairings Decorative Hardware, making them uniquely you. ✨🔐

Don't miss out on this incredible opportunity to elevate your space affordably and effortlessly. Mark your calendars for June 5th and be sure to visit our website www.kcdus.com/ for more details and to explore our stunning Builder Series Cabinets. 🗓️💻

Stay tuned for more updates and get ready to take your design to the next level! 🚀✨

#builderseries #newlaunch #TransformYourSpace #ModernDesign #traditionaldesign #affordableluxury ... See MoreSee Less
+1
Load more
The KCD
Difference
Quality
Our cabinets are manufactured to the highest industry standards.
Service
Consistent availability, on-time delivery, and customer service that exceeds expectations.
Design
With a variety of styles, colors, and accessories, our cabinets are built to fit your unique style.